Located in the heart of Philadelphia-steps away from everything you need.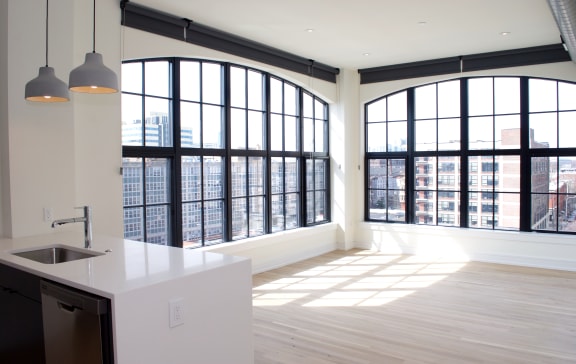 Stable Lofts
The Stable Lofts features 41 spacious and thoughtfully designed luxury apartment homes. Each uniquely designed apartment incorporates the original unique Italianate architecture of the building into a modern, comfortable living space. Reclaimed wood from the original portion of the building was repurposed into the construction of the Stable Lofts, creating a timeless aesthetic, while also promoting sustainability and maintaining the historic architecture of Philadelphia's past.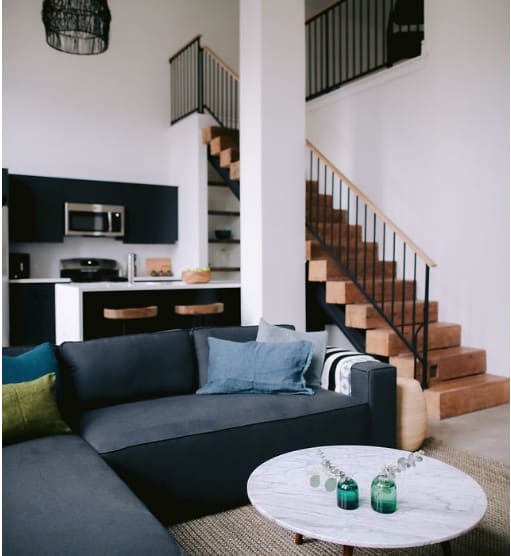 BEAUTIFULLY RENOVATED
Choose the lifestyle you want and add your own chapter to our building's history.


With large industrial-style windows, ample space, and natural light, The Stable Lofts will make walking through your door feel like a breath of fresh air. We've combined modern luxuries with the warmth of the building's original repurposed wood, to create a timeless

urban oasis that you'll love to call home.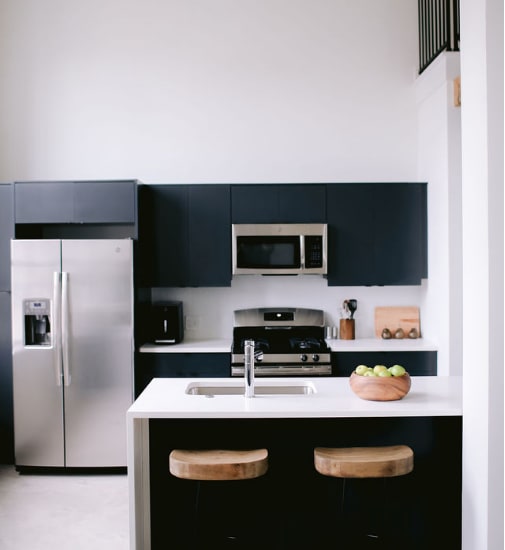 EVERYTHING YOU NEED
Never worry about forgetting your keys again.

The Stable Lofts features LatchOS technology for all of our apartments, which provides residents with a fully integrated smart access system. With LatchOS, you will be able to remotely lock and unlock your residence, at any time. The system also allows you to grant remote access to your guests.
UNIQUE LIFESTYLE
The Stable Lofts offers 21 different floor layouts to suit your every need, ranging from studio and one-bedrooms to one-bedrooms with den, and two-bedroom layouts. There are twelve bi-level units featuring dramatic, double-height spaces and eight apartments with private terraces. We encourage you to visit and explore all of the distinctive living options the Stable Lofts has to offer, before selecting your own.
EMBRACE YOUR BEST LIFE
The Stable Lofts is located at 631 North Broad Street and provides excellent access to many of the desirable benefits of city living. Residents are within a two-block walk from the Broad Street Line, which accesses all of the local and regional rail systems in the Philadelphia area. You can also walk right into Center City, a favored destination for retail and dining experiences, or the Fairmount Retail Corridor. Additionally, our location makes it easy to access other popular Philadelphia neighborhoods, through a quick Uber ride or subway trip.